Your Growth Partner with Upgraded VR Technology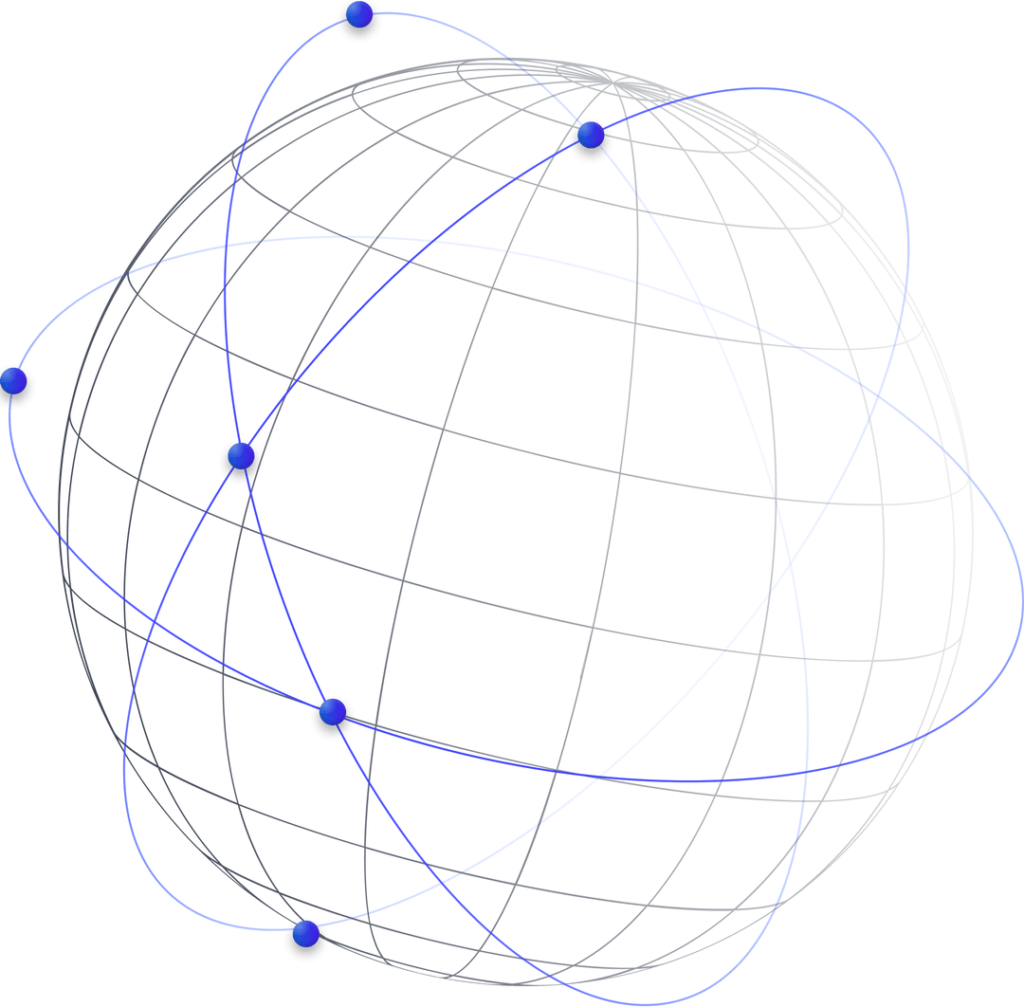 Dhriti Chatterjee is a thought leader and the founder Dcvision VR & Co-founder of Didactics IT Solutions.
Specialized in spiriting and empowering people and helping them reach their true potential, Dhriti has had touched the lives of millions of people from different companies and industry verticals who have benefited from her energetic motivating sessions and business philosophies.
She is a trusted advisor, a versatile entrepreneur and a women empowerment enthusiast who has been associated with 100+ corporates, 250+ women entrepreneurs and other top-notch business entities through start-up mentoring and different professional dynamics. Her deep-rooted grasp of business and technology, coupled with her study in human psychology, helped her bring in the fastest and most lasting unparalleled transformation in people who constantly needed to stay ahead in today's uncertain, complex, and volatile business environments. And her avid fascination for technology has brought her immense success and achievements. Her knowledge of virtual reality, one of the most immersive types of reality technology of current times, made her a proud Indian to be invited by the Government of China, where she shared her insights and research on virtual reality. That's not all. Dhriti believes that improvement is not a goal but a daily process, and adhering to that belief, she is continuously enriching her understanding and knowledge about virtual reality and is researching real-world aspects where she can integrate VR.
It was a wonderful experience working with DCVision VR and Founder Dhriti Chatterjee. The entire VR solution, especially for real estate, is amazing, revolutionizing the way we showcase properties and our upcoming projects through VR.
Mishali Desai
DCVision VR delivered an exceptional VR walkthrough of Everest Polyfillers' manufacturing unit—immersive, detailed, and informative. Highly recommended for exploring industrial facilities innovatively. A remarkable experience!
Everest Polyfillers
DCVision VR exceeded expectations with their immersive and detailed virtual reality experiences. Their team's expertise and top-notch technology delivered outstanding results. Highly recommended for innovative and VR solutions.
Ritesh Sharma