Meet our committee members for DCVISION VR success.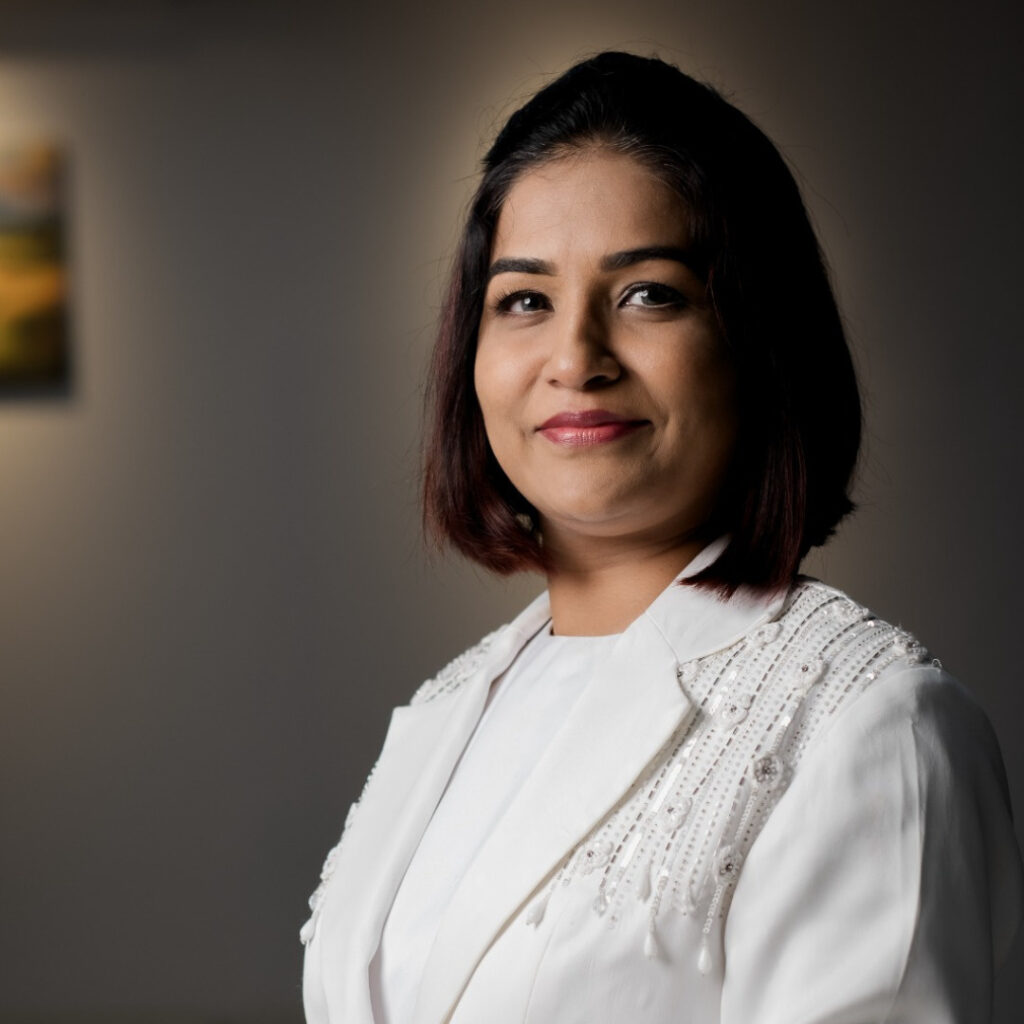 Dr. Mani Pavitra is a visionary investor with a keen eye for innovative technology. With a track record of strategic investments, Dr. Pavitra is a key contributor to the success of DcVision VR. Her foresight and commitment to cutting-edge virtual reality solutions have propelled the company to new heights in the ever-evolving tech landscape. Dr. Pavitra's dedication to shaping the future of immersive experiences through VR underscores her passion for driving innovation and redefining possibilities in the digital realm.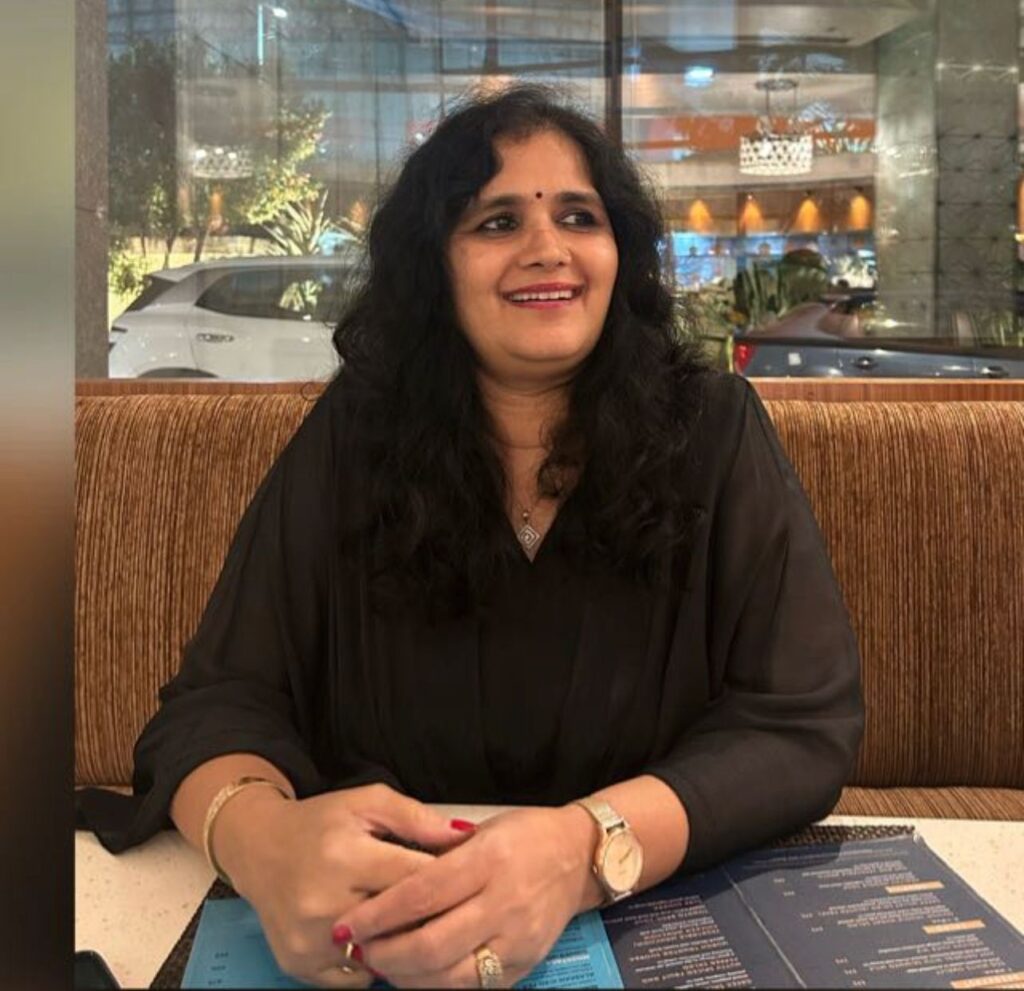 Archana Rathi, born on July 27th in Maharashtra, is a dedicated individual. As a B.Com graduate, she ventured into interiors after marrying Mr. Rajesh Rathi, an industrialist at Blend Colors. A proud mother of Riddhi, Archana's journey involves creating two successful firms, Location Interiors and Design (P) Ltd., and Avyann Atelier. She excels as a Senior Launch Director in BNI Hyderabad, earning accolades for launching 11 chapters and achieving the top global rank with 110 sponsorships. An accomplished aerobic trainer, certified by Reebok, her passions span dance, aerobics, swimming, and cooking. A finalist in Mrs. India Telangana, she secured the title of Mrs. Resourceful 2019. Her aspiration is to nurture 100+ junior architects and interior designers, fostering innovation and nationwide recognition for her company's excellence.
Maushmi Sawant is a dynamic professional with a diverse background in the events, wedding planning, and entertainment industry. Having completed her education at St. Xavier's College Mumbai, she possesses a strong academic foundation that complements her entrepreneurial spirit. As the Founder Director CEO of D'Space Events & Weddings, Maushmi has established herself as a leading figure in the event management industry. Her creative vision, meticulous planning, and attention to detail have made her events memorable experiences for clients and attendees alike.
In addition to her role at D'Space Events & Weddings, Maushmi is an Investor Director Partner at Medusa 59, contributing her business acumen and strategic insights to drive the company's success.
Maushmi is also the Founder Director CEO of Ready Steady Shadi Matrimony, a platform that helps individuals find their life partners, ensuring a seamless and joyful journey into matrimony.
Passionate about food and culinary experiences, Maushmi is the Wonder and Founder of Red Foods Kolhapur. Through this venture, she aims to bring unique and delectable food experiences to people, showcasing the rich gastronomic culture of Kolhapur.
Furthermore, Maushmi leverages her expertise as a wedding planner consultant, providing valuable guidance and support to individuals and couples to make their dream weddings come true.
Prior to her entrepreneurial ventures, Maushmi served as the Director & Choreographer at Danceiceans, The Dance, where she combined her love for dance and creativity to deliver captivating performances.
Maushmi's multi-faceted background, coupled with her passion for excellence, has earned her a reputation as a respected professional in the industry. With a proven track record of success and an unwavering commitment to her craft, she continues to make a significant impact in the world of events, weddings, and entertainment.